Restart Tea Ads
Objective: Extend my fictional Coffee Company's tea brand through the use of magazine ads.
Crop marks are added to show the overall page size. It can be cropped or full bleed, depending on what's wanted. This applies to the half page ads below as well.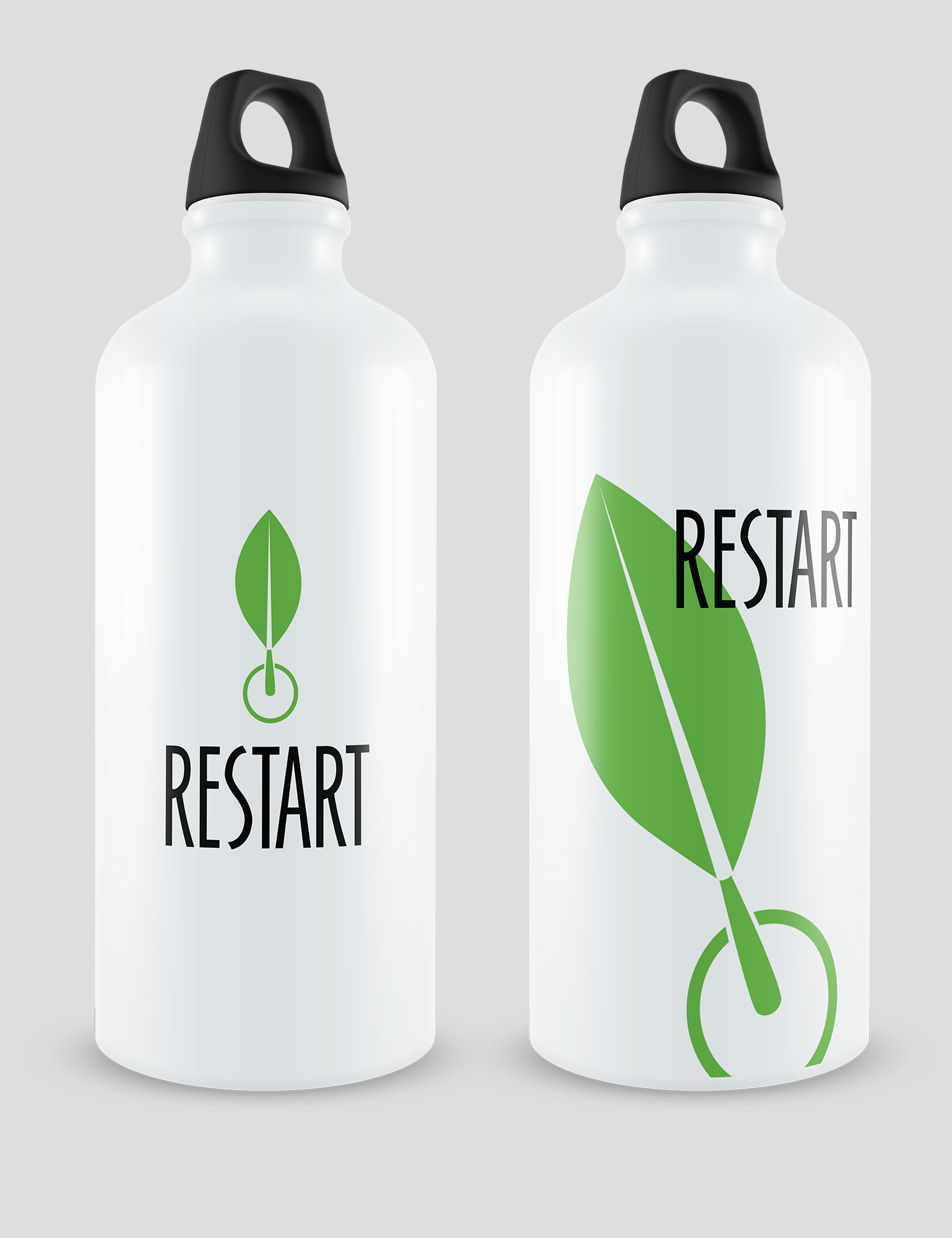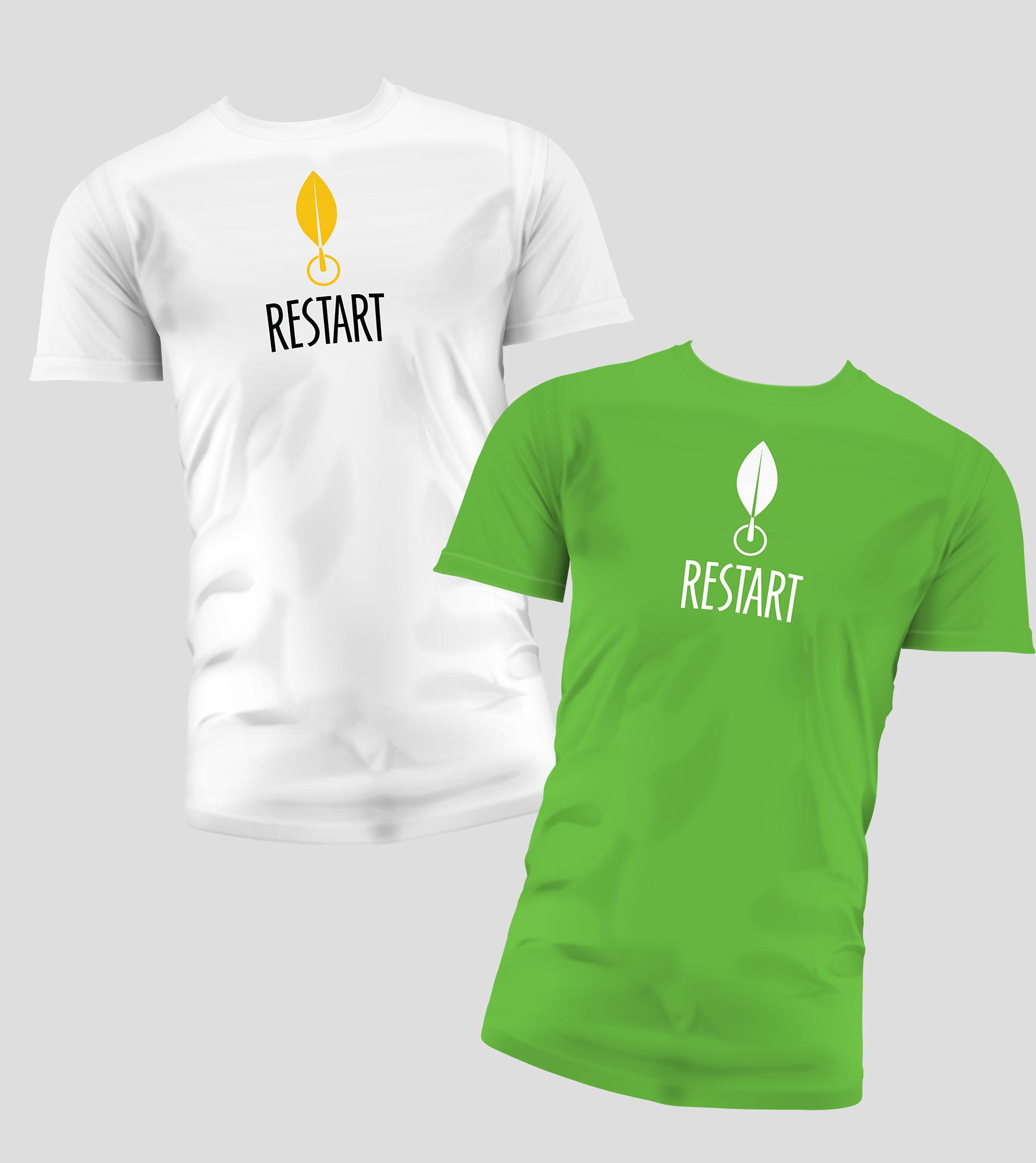 Although the designs done here are fairly simple, they can be taken even further. Just like with the teas, the colors can vary greatly.